Sunday series:
GIFTS THAT KEEP ON GIVING
This four-week sermon series helps us reflect on the gifts we receive from God in this Epiphany season. Many of the gifts we receive call us to action and participation in the world as committed followers of Christ whose love for God manifests in the love we share with our neighbors and the world. We'll focus on some of God's unexpected gifts revealed to us in Matthew's Gospel, including: the gift of public witness, the gift of outrageous grace, the gift of bold action, and more. Will we be bold together in accepting these incredibly challenging gifts? Let's find out! Join us each Sunday at 10:30am!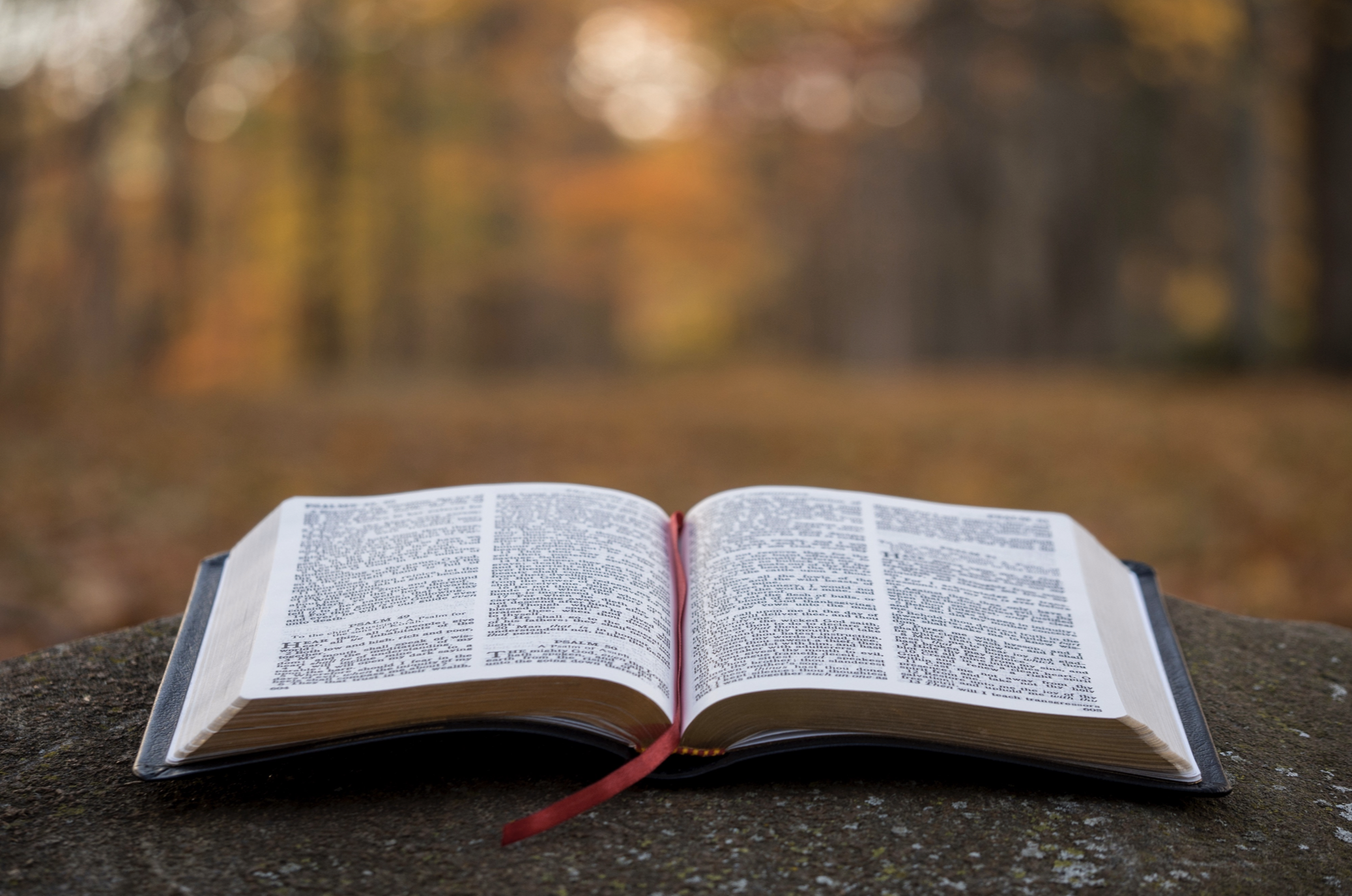 wednesday devotional Series:
Witness & wonder
Each Wednesday, we worship and gather together over dinner, small group studies, and a brief contemporary worship service. During the thirty-minute contemporary service, we'll share a devotional that invites conversation and thoughtful reflection. Our current devotional series is titled "Witness & Wonder" where we read and discuss a Biblical story about folks who accept God's call in their lives. We discover how those who accepted God's call, bear witness to God's goodness with their neighbors and their communities. We are then invited to reflect on how God calls us still today to new and exciting adventures and challenges. From stories about Moses and the Israelites in the wilderness, to Mary and Martha's visit from Jesus, we are getting to know more Bible stories while joining in personal and communal reflection.
Join us as we reflect each week on how and what God calls us to in this new year. And find out more about WOW (Worship on Wednesday) under the Ministries tab on our website.