UNITED METHODIST WOMEN
Turning faith, hope, and love into action on behalf of women, children, and youth around the world.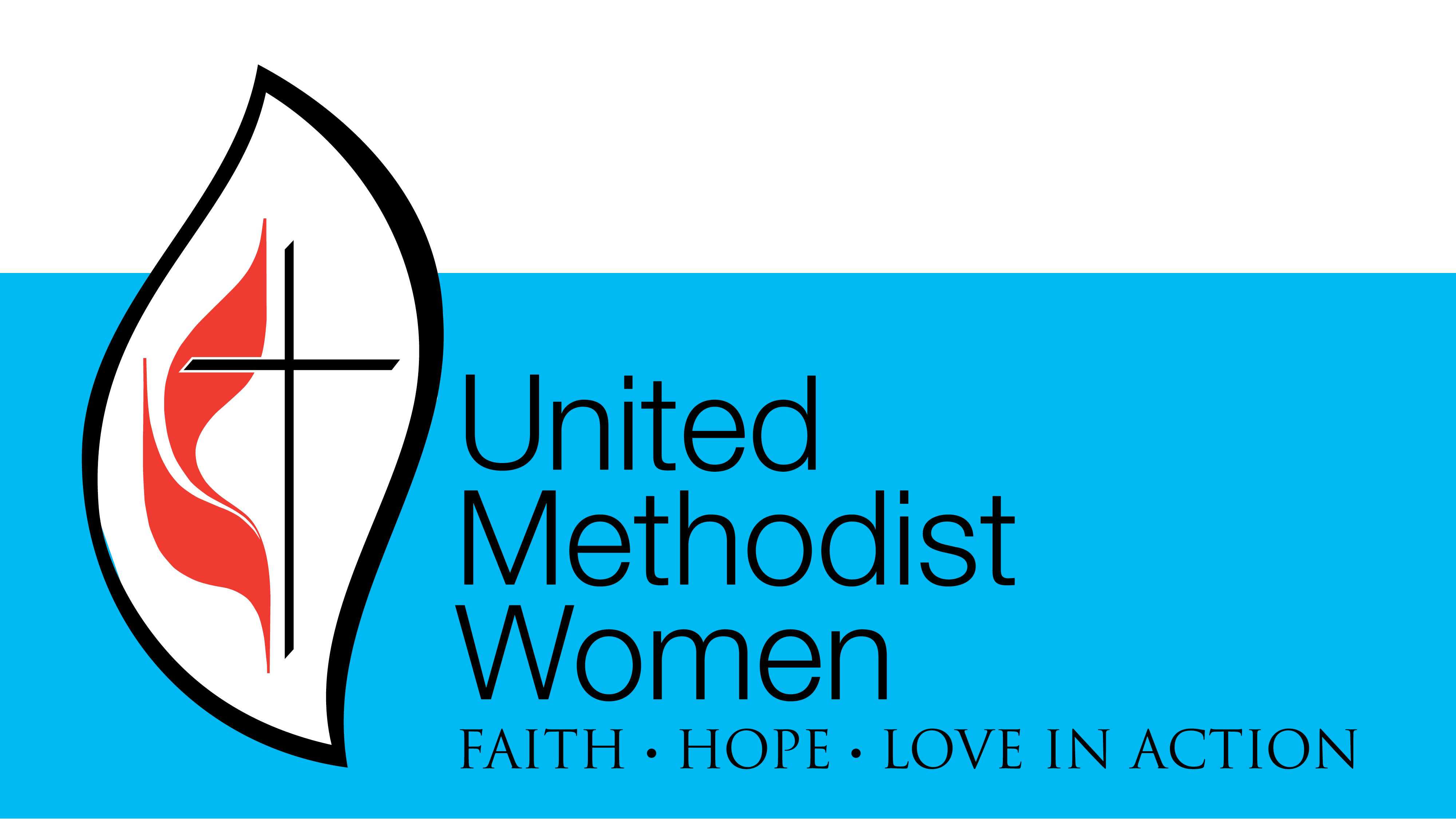 UMW purpose
United Methodist Women shall be a community of women whose purpose is to know God and to experience freedom as whole persons through Jesus Christ; to develop a creative supportive fellowship, and to expand concepts of mission through participation in the global ministries of the church.
Centennial UMW
Centennial United Methodist Women meet regularly on the third Thursday of each month at 1 pm. At each meeting, there is a program, business meeting, refreshments and good fellowship.
Our annual soup supper and bazaar is held on the first Saturday in November.
All Women are welcome
All women of the church are welcome to attend our meetings and to become involved in this mission-focused organization.