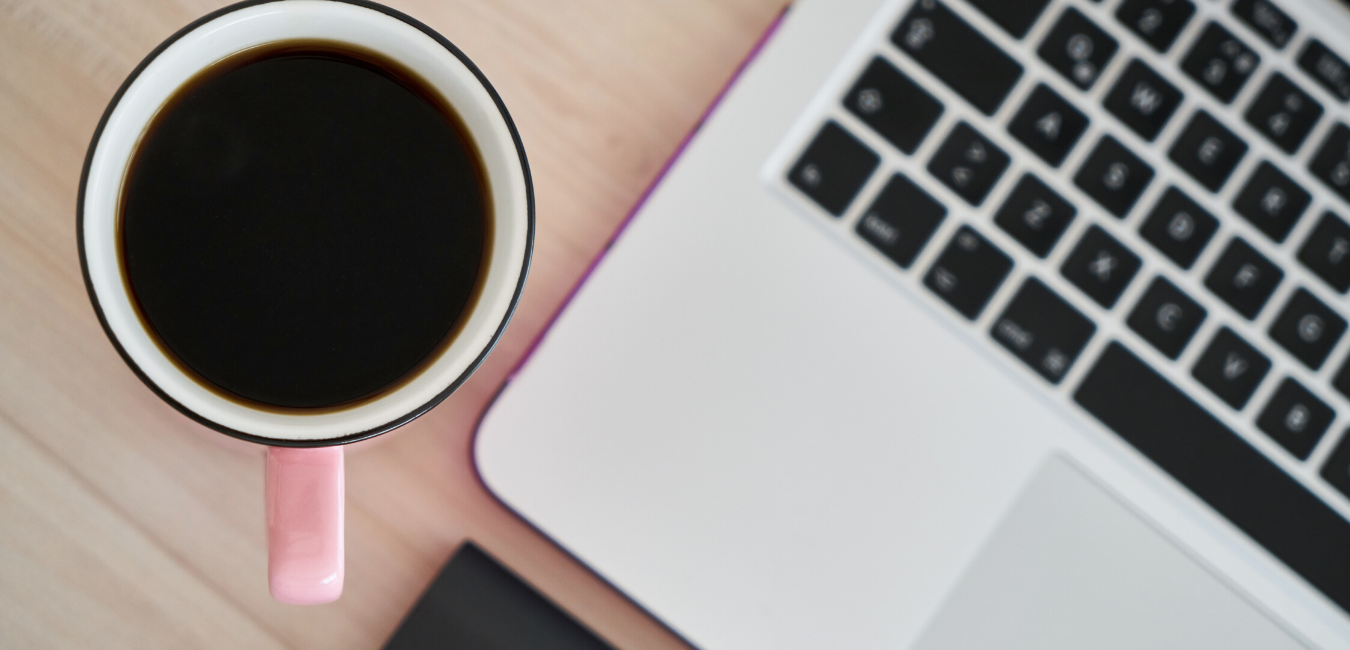 Virtual Pub Theology
Last Monday of each month at 7pm
On the last Monday of each month at 7pm, we're gathering on Zoom for real & raw conversations about God & current events. Do you have questions about where you see God in the world right now? Do you ever wonder what it means to live Christ-like in modern day situations? Do you want to participate in authentic reflections & open dialogue? Then join us on the last Monday of the month at 7pm on Zoom!
Each week we'll discuss the relationship between our Christian faith and current events.
While we cannot safely gather at a restaurant or bar, we'll gather on Zoom and it's Bring Your Own Beverage!
Want to know how to connect to Zoom? Click here to find out how to download Zoom to your computer, phone, or tablet.
Click here on Monday, June 29 at 7pm to join our Zoom virtual Pub Theology meeting