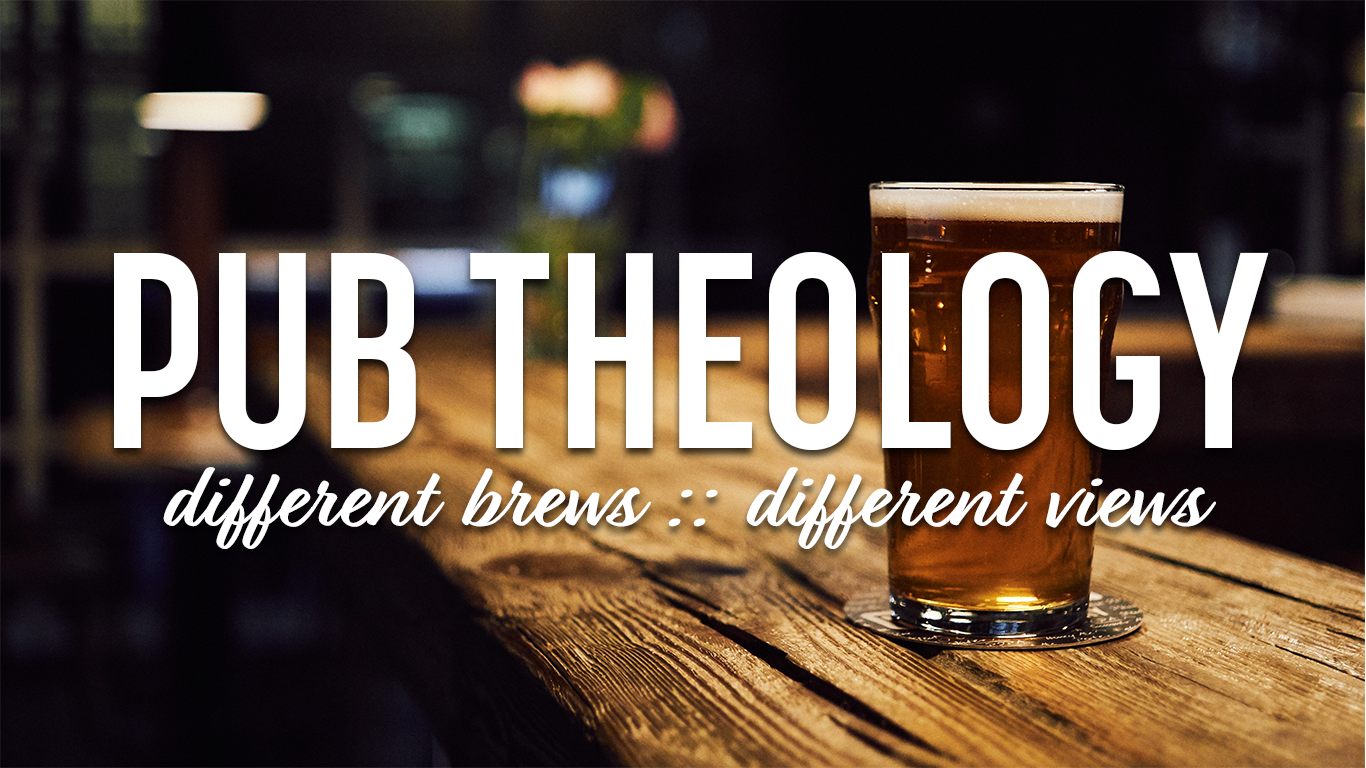 Pub Theology
Last Monday of each month at 7pm
On the last Monday of each month at 7pm, we gather for real & raw conversations about God & current events.
Do you have questions about where you see God in the world right now? Do you ever wonder what it means to live Christ-like in modern day situations?
Do you want to participate in authentic reflections & open dialogue? Then join us on the last Monday of the month at 7pm
at Reclaimed Rails Brewing Company in Bondurant, IA!
Each outing we'll discuss the relationship between our Christian faith and current events.
Join us in person at the Reclaimed Rails in Bondurant on Monday, January 31 at 7:00pm
for our first in-person Pub Theology gathering in 2022!
Click here to read ahead for our next gathering
​​​